RECOMMENDED
I realise that you may have never watched any of my videos before. If that is the case then this short film is the one that I recommend you watch first. This was the first full cinematic experience that I created.
videos
Click on the current main image below to go to the YouTube page of that video.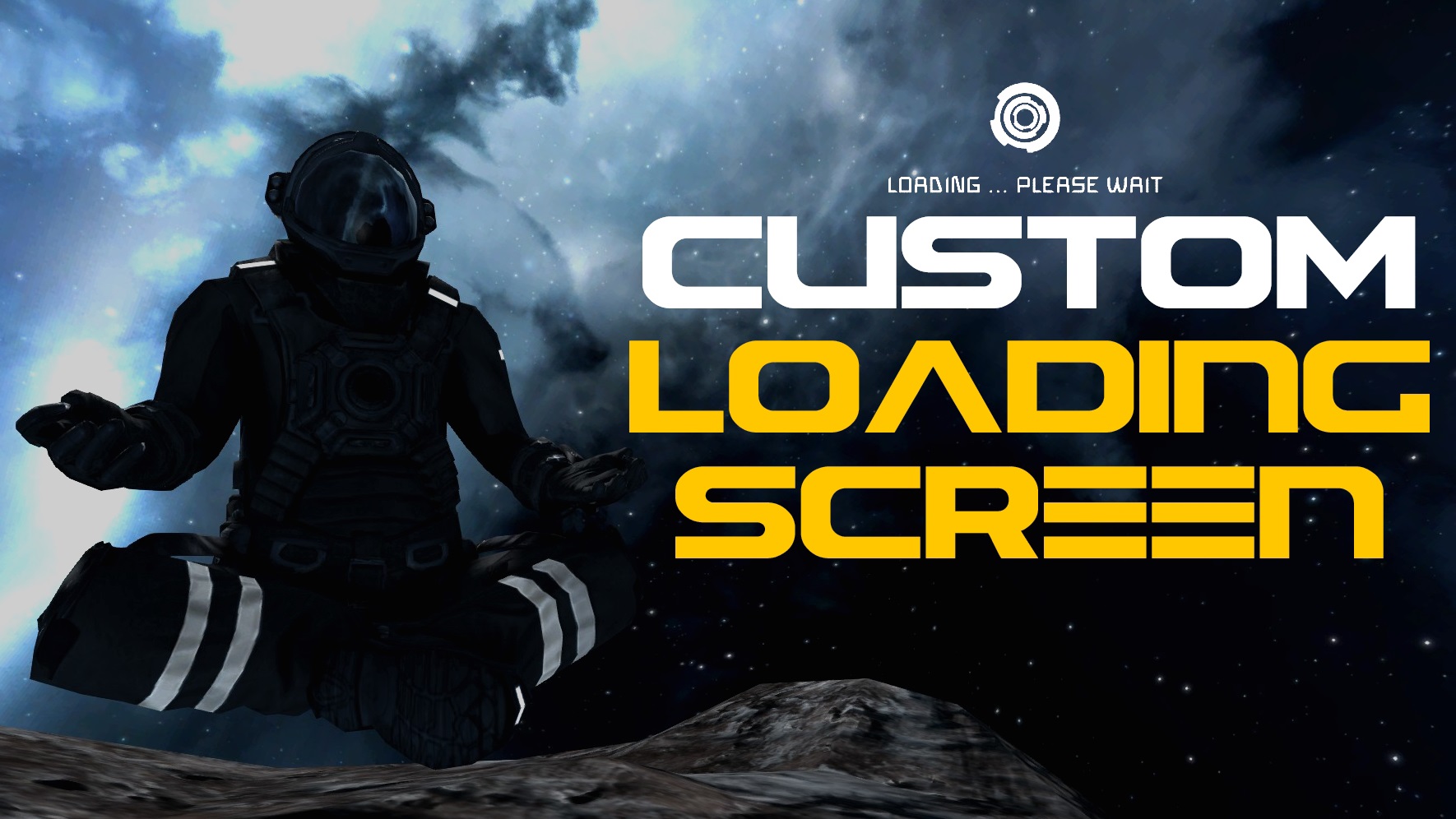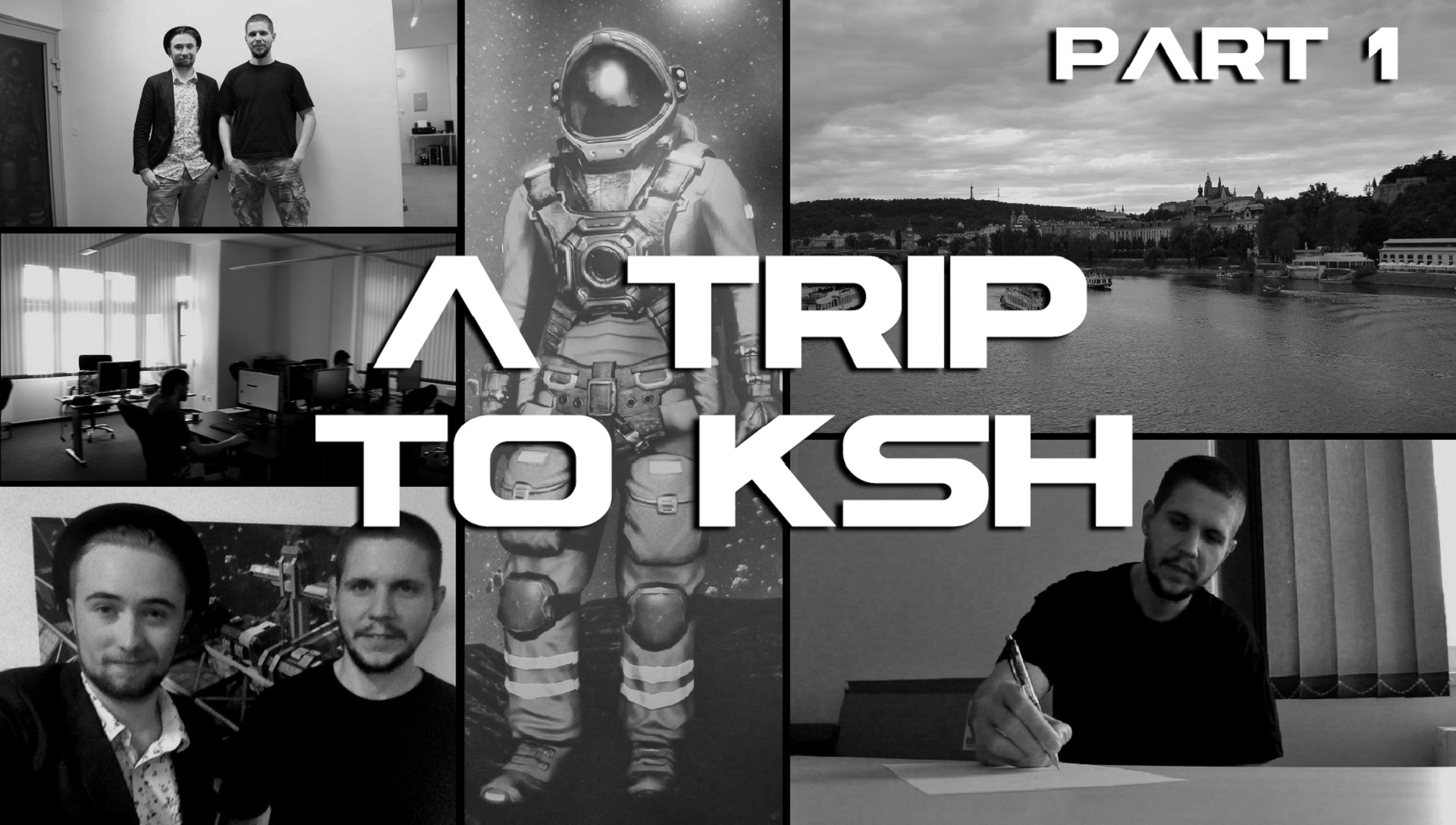 Images
Taken at various events and of the various things that I get up to when I'm not making videos.